Generators, where the fuel is natural gas, propane butane, solve the problem of bad gasoline, which does not last for…
Generators, where the fuel is natural gas, propane butane, solve the problem of bad gasoline, which does not last for a long time. They can be connected to gas distribution lines, either standard natural gas, propane-butane cylinders or from a storage tank located near the building. We are able to connect our automatics to these power stations, which can automatically start the generator in the event of a power outage or when the batteries drop below the set values and supply the necessary energy to keep the facility running. Schematic representation of common electricity supplies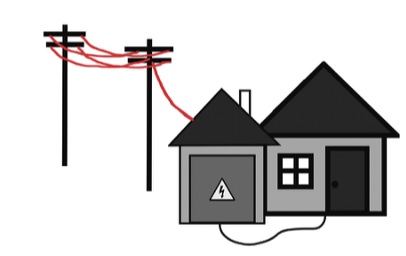 .
In the event of a blackout, the AT 207 automation can supply electricity instead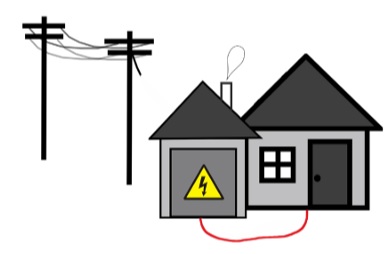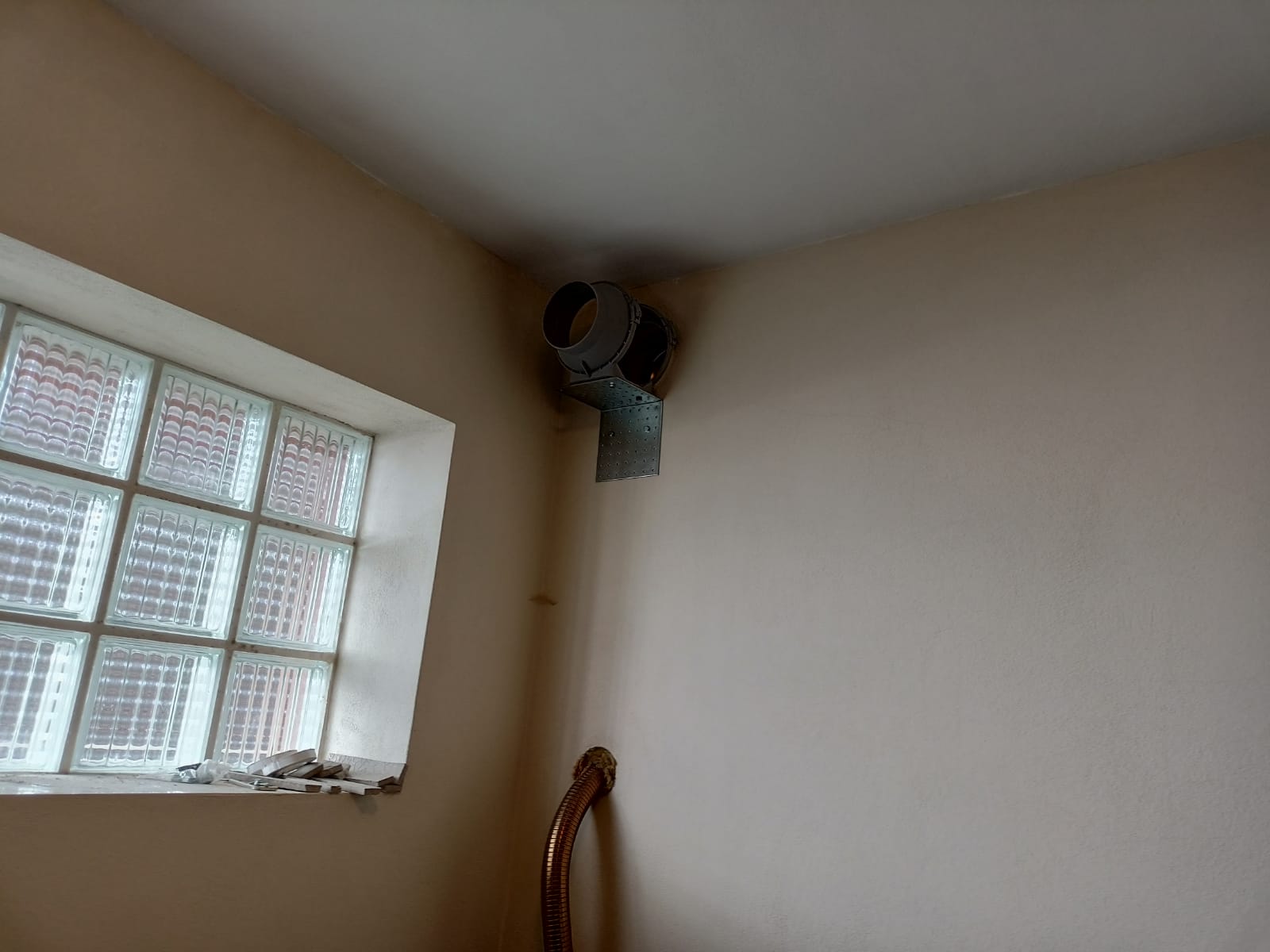 The AT 207 automation can respond to a specific signal, similarly to the PDM automation.
Starts the generator and sends an SMS e.g.:
there has been a decrease in the value of the battery status,
the air pressure in the monitored container decreased,
the groundwater level has increased
and other cases
In the case of a tank with fuel monitoring, it can send an information SMS about the fuel level.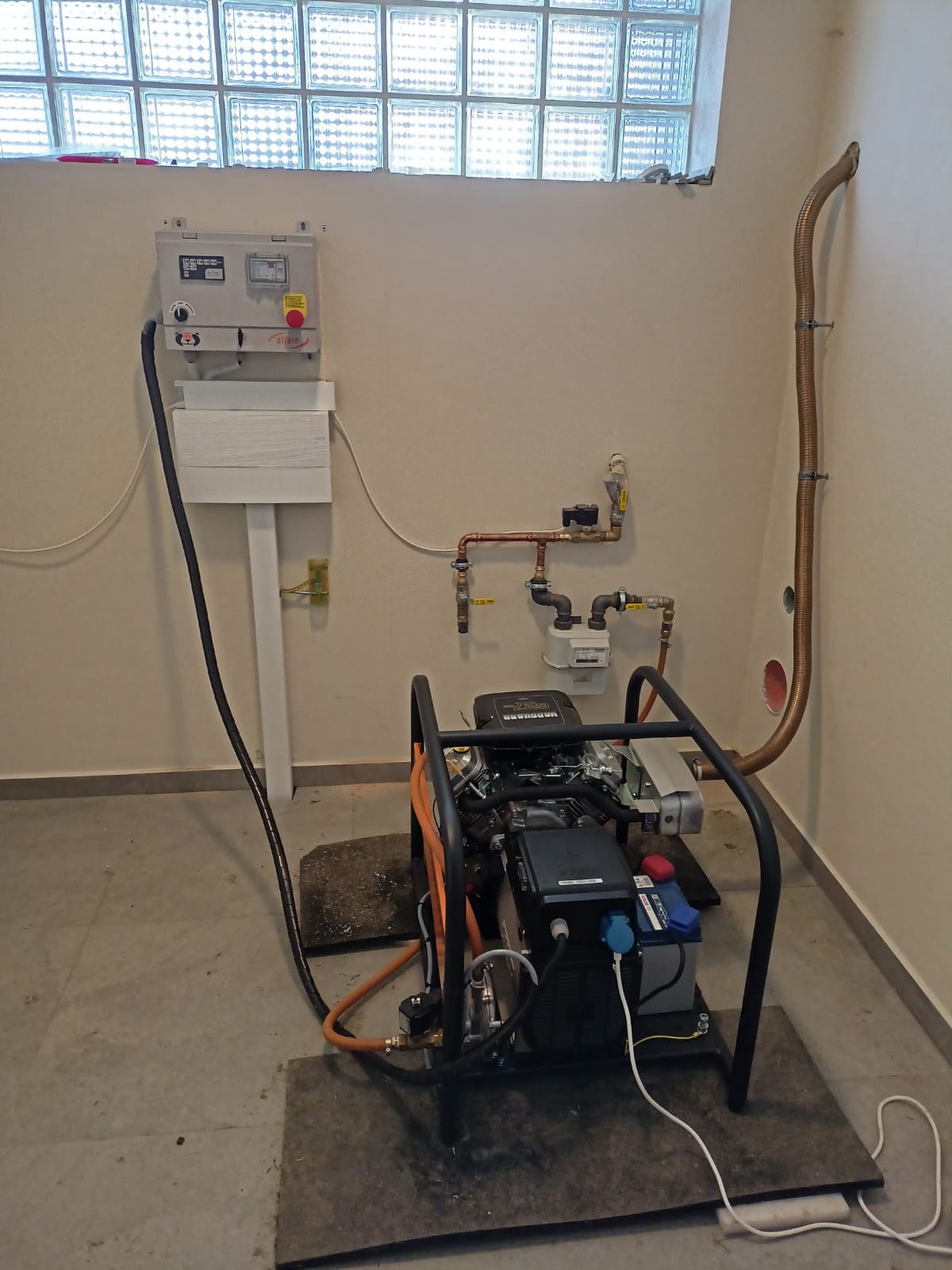 The advantage of gas engines is that there is no degradation in the fuel, and in the case of natural gas brought into the house, then there is no need to top up because it is still available even when the electricity is not working.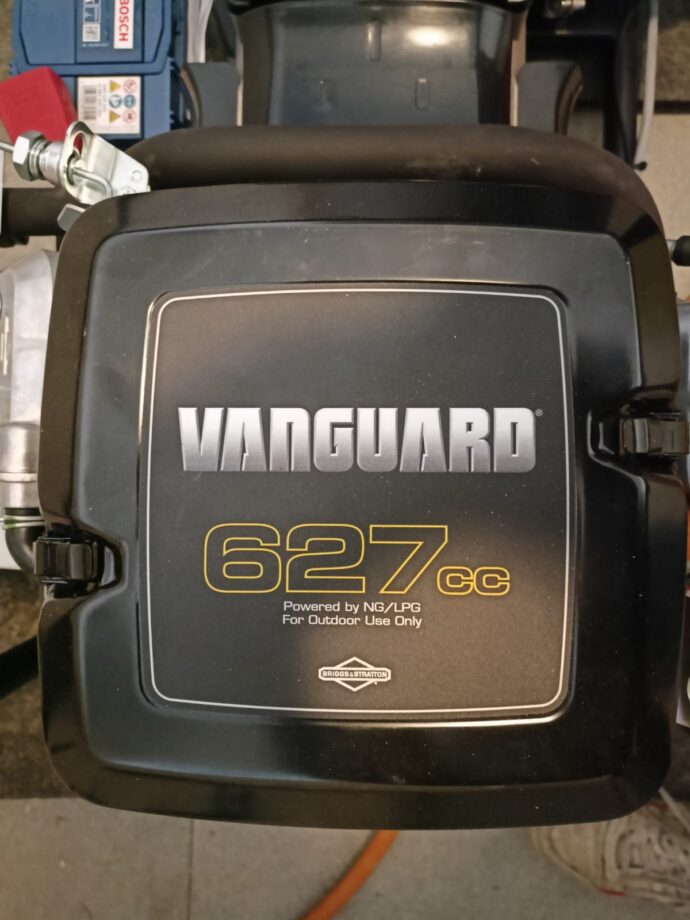 The disadvantage of gas engines is less performance compared to gasoline engines and also the differences in performance between natural gas and propane butane.